Medical Weight Loss is available at Owen Health Group in Lubbock, TX.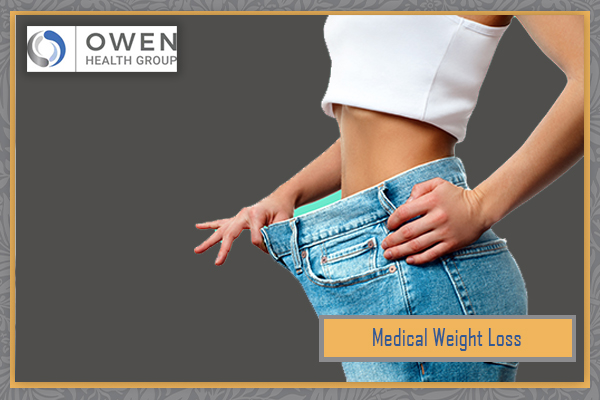 You've probably tried your fair share of fad diets, weight loss programs, and exercise routines. Maybe the entire weight loss procedure seems overwhelming to you.
Enter medical weight loss: it is a multimodal approach to weight loss that includes a variety of treatments. The goal is to lose weight and keep it off.
Owen Health Group in Lubbock, TX, is offering medical weight loss, a revolutionary way to lose weight. Many factors contribute to obesity, which we can address with a safe and effective medical weight loss program.